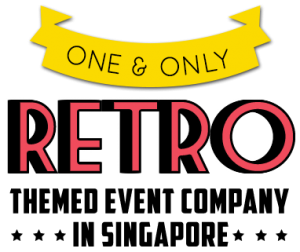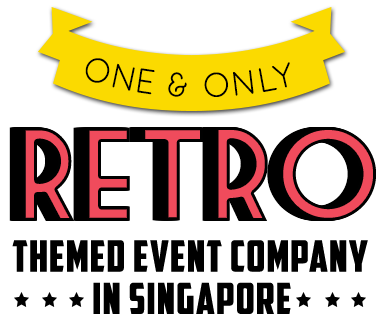 With an experienced and creative team, we aim to serve all clients holistically according to their event requirements. From sound systems, lightings and backdrops, to food and event décor, we want to give every of our client the very best!
Wee's Collection specialises in all rounded event set-ups including Heritage, Community, Corporate, Festivals, Dinner & Dance, Dialogue Sessions, Weddings, Birthdays, Anniversaries and many other thematic events.
If required, we also provide backdrops, lightings, sound systems, goodie bags, etc.
Emcee Services
With a team of professional Emcees, our Bilingual Emcees are well trained to host different scales of events from community events, public engagements and weddings to product campaigns, dinner & dance, award shows and many more.
Backdrops, Banners
& Launch Mechanism
Our production team is ready to cater to the designing and printing of your event's backdrops and banners. We also have on hand: launch mechanisms, which you can rent or we can fabricate for you!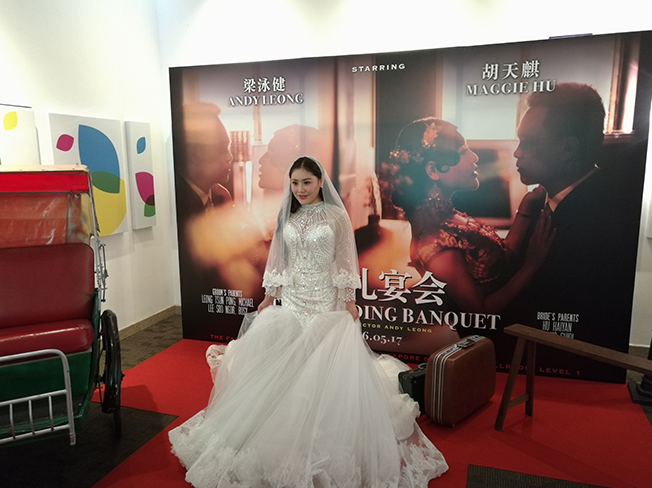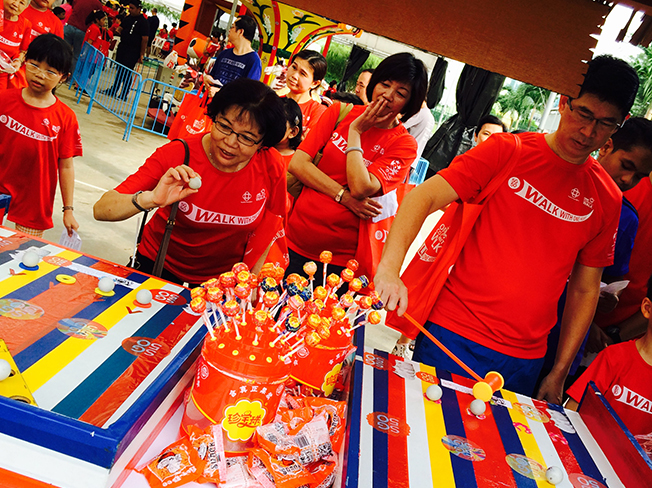 • Tossing Rings in Bottles
• Bola Tin (Pyramid Can)
• Goli Panjang
• Pinball Goli
• Shooting Game
• Big Mouth Clown
• Five Stones
• Capteh
• Basketball (Table Top)