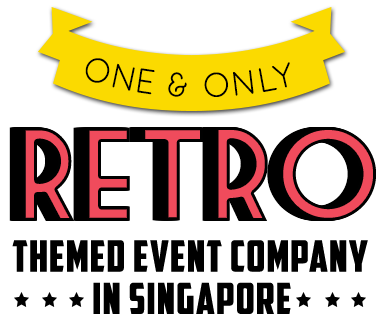 "Your Choice Personalised Event Manager"
Established as a One-Stop Station for all of your event's needs since 2012, our portfolio includes many big and small scale public and private events.
With an experienced and creative team, we aim to serve all clients holistically according to their event requirements. From sound systems, lightings and backdrops, to food and event décor, we want to give every of our client the very best!
Managing specialised theme events including heritage, festivals, public and private marketing events as well as bringing that little magical touch to weddings, D&Ds and shop front decors are our forte.
In addition, we also own a vast variety of props including trishaws, pushcarts, vintage and antique related items that caters for props rental demands.
"One Stop Station for All Your Event
Needs, Most Competitive Pricing and
Cost Effective Solutions"
《玩物壮志》: 复古物品收藏家 珍藏旧时代回忆
Channel 8 (Fri, 28 Jul 2017)
The heritage keeper who saved Singapore | CNA Lifestyle
Keppel Club Heritage Night
STB Reminisce & Reinvent: Flavours of Singapore
IBIS Hotel & Singapore International Film Festival
Shanghai Night Theme Wedding Setup
Teochew Arts Festival 2018 @ Ci Yuan CC
NP Celebrates National Day 2018
National Day Carnival @ Tuas View Dormitory
Peranakan Tangyuan Festival Carts Setup