NATIONAL DAY EVENTS MANAGEMENT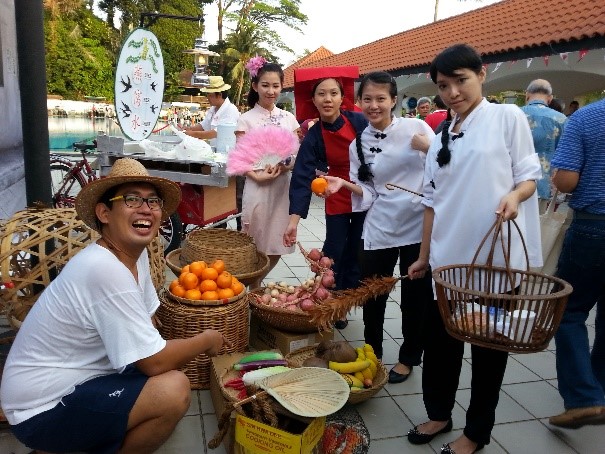 Celebrate with Style and Elegance
At Wee's Collection, we are dedicated to crafting a one-of-a-kind heritage experience for you, recognizing the importance of this once in a year special occasion. Our expertise lies in transforming spaces into enchanting venues through our exceptional national day event set up services. With our offerings, we ensure that your guests are left with a lasting impression.
Set the Stage with National Day Decor
We take pride in celebrating our Nation's 58th Birthday with you, which commemorates Singapore's remarkable history and patriotic essence. Our team of designers and curators will work closely with you to meticulously craft a National Day heritage theme event setup that truly encapsulates the Singapore Spirit. Through our exquisite decorations, we strive to bring a sense of magnificence to your event, encompassing breathtaking backdrops, captivating installations, and exquisitely adorned stages.
Meaningful NDP Snacks & Goodie Bags
If you are looking for retro old school Singapore Snacks for your National Day Celebrations, go no further. We have a range of pocket friendly national day snacks that will suit your corporate event or community gathering. We also provide NDP goodie bags that are packed with Singapore-themed souvenirs. Our customized NDP 2023 goodie bags giving your guests a memorable experience.
Fun-Filled National Day Fringe Activities
At Wee's Collection, we provide a diverse range of national day fringe activities that will keep your guests entertained as we celebrate National Day together. We tailor our activities to cater to your specific audience, offering live national day fringe performances, cultural showcases, engaging workshops and interactive games. Our experienced event planners will guide you in selecting the perfect mix of entertainment options to ensure that guests of all ages have a fantastic time while perfectly complementing the National Day theme. Rest assured; we will create an unforgettable experience for everyone in attendance.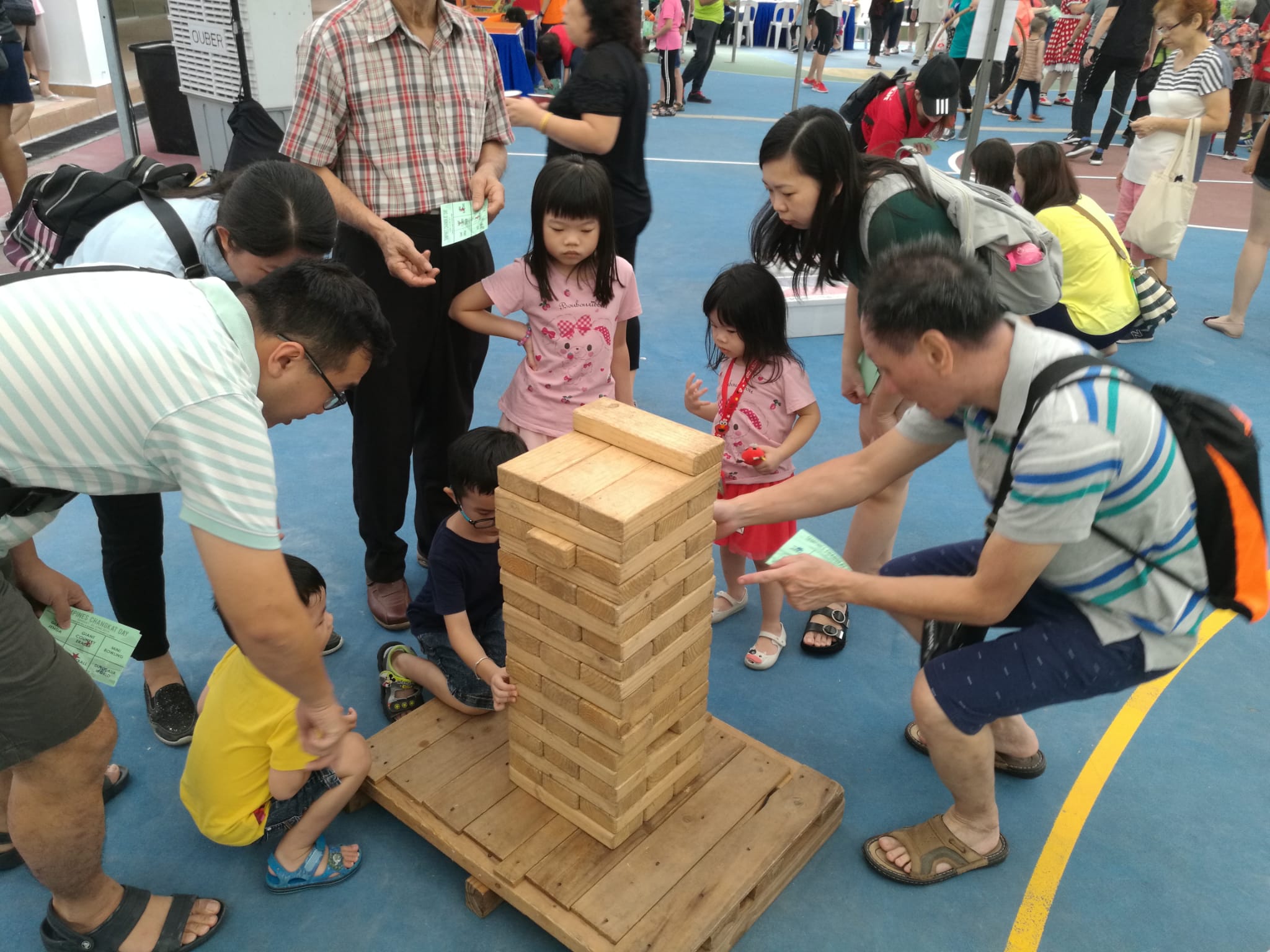 National Day Heritage Theme to Embrace Culture
Immerse yourself in Singapore's heritage as you celebrate National Day through a meticulously crafted themed event that pays homage to the nation's diverse traditions. Collaborating with our team, we will curate a distinct historical theme that beautifully captures the rich cultural tapestry of Singapore. From traditional costumes and captivating cultural performances to delectable local cuisine, your event will be a testament to the beauty and depth of Singapore's heritage. Together, we will create an unforgettable experience that showcases the essence of the nation's diverse cultural heritage.
National Day Props to Create Magic
Transform your venue into a remarkable space with our array of National Day props. Our national day heritage event setup includes old school provision shops, coffeeshops or even an old school street scene, infusing your event with a deep sense of nostalgia and pride. Leave the prop selection, setup, and coordination to our capable team, allowing you to fully immerse yourself in the good old days and provide your guests with an unforgettable experience. With our expertise, your location will be adorned with captivating decorations that enhance the overall ambiance of our Nation's 58th Birthday.